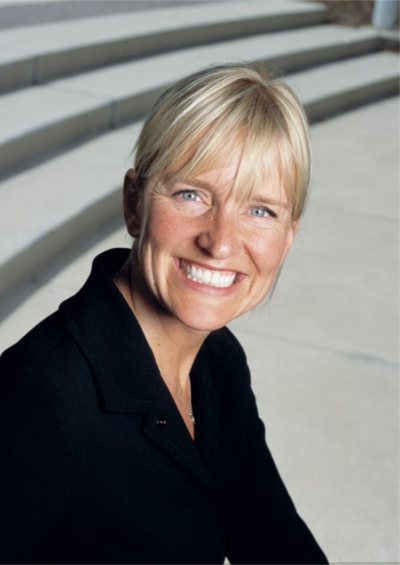 Jamie Gorski is chief marketing officer for The Bozzuto Group, an experiential real estate company headquartered in the Washington, DC area. An industry visionary who taps her expertise in brand strategy to create initiatives that strengthen brands and increase revenue, Jamie provides strategic direction, overseeing all brand, marketing and public relations efforts for Bozzuto's top-rated homebuilding, multifamily development, construction and property management divisions.
With more than 30 years of real estate experience, Jamie is well-known in the industry for revolutionizing and enhancing the standards for apartment living. She has won numerous marketing awards, including over 35 national awards from Multifamily Executive (MFE), National Apartment Association (NAA) and National Association of Home Builders (NAHB).  In 2016 her team was honored with a technology award from University of Maryland for Bozzuto Listens. In 2015 she was named Legend in the Industry by MFE. In 2013, the Journal of Property Management named her as one of the women changing the world of real estate management, and in 2012 she was named as one of the most influential multifamily executives to watch by Multi-Housing News. 
By serving on the Zillow Multifamily Rental Advisory and Virginia Tech Property Management Advisory boards, Jamie is able to share best practices across marketing, digital and real estate, while mentoring some of the rising stars in our industry.  
Jamie earned a degree in mathematics from The Ohio State University, where she was captain of the swim team, a Big Ten Champion and an NCAA National finalist. She and her family reside in Annapolis, Maryland.