VP - Actuarial Pricing at Erie Insurance Group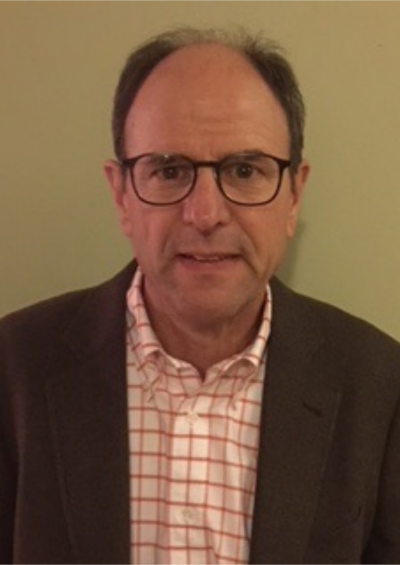 Erie Insurance Business Accomplishments:
Rate Maintenance. Lead rate review process for the personal and commercial lines. Rates reflect experience and competitive analysis. Actuaries take a practical approach and gather feedback from field and underwriting.

Staff Development. The actuarial Supervisors have been developed internally and are recognized as key contributors. Others are contributing in throughout the company, in CL and PL. We develop entry level candidates through our intern program and recruiting efforts with Universities.

Instruction. He has enjoyed opportunities to lead Underwriting, DSM Agent Training classes. Presentations at Agents Advisory, Board Orientation, Agent Coffee house meetings and Branch Meetings.
Designations, Committees and Publications:
Associate in the Casualty Actuarial Society (ACAS) -1990, MAAA
Western Pennsylvania M.S Society Board: 2001-2006
Actuarial Advisory Board- The Ohio State Unversity-1993-2001
Dean's Advisory Council- The Ohio State University- 1995-1999
Paper: Casualty Actuarial Forum: The Usefulness of the R2 Statistic, Winter 1988
Education:
Masters in Applied Statistics: The Ohio State University, August 1978
BS Mathematics: The Ohio State University, March 1974
Personal Information:
Spouse: Jacqueline- enjoys cooking, baking, and volunteering
Son:  Carl is a graduate of Ohio University with a dual degree in Photojournalism and Spanish.  He enjoys playing soccer, travel, and attending all types of sporting events.
Son: Jay is attending Tufts University.  He enjoys playing soccer, travel and studies in the medical field.
Ross: Likes to attend college and High school sporting events, enjoys road biking, cross-country, skiing, walking his two dogs, and learning the agility to train their puppy.
Job History
VP - Actuarial Pricing
2015 - Present
VP - Commercial Actuarial
2010 - 2014
VP - P/C Actuarial
1991 - 2009
SSV - Commercial Pricing
June 1989
Manager of Actuarial
1982 - 1989
Actuarial Assistant
1977 - 1981
Graduate Teaching Assistant
1974 - 1977