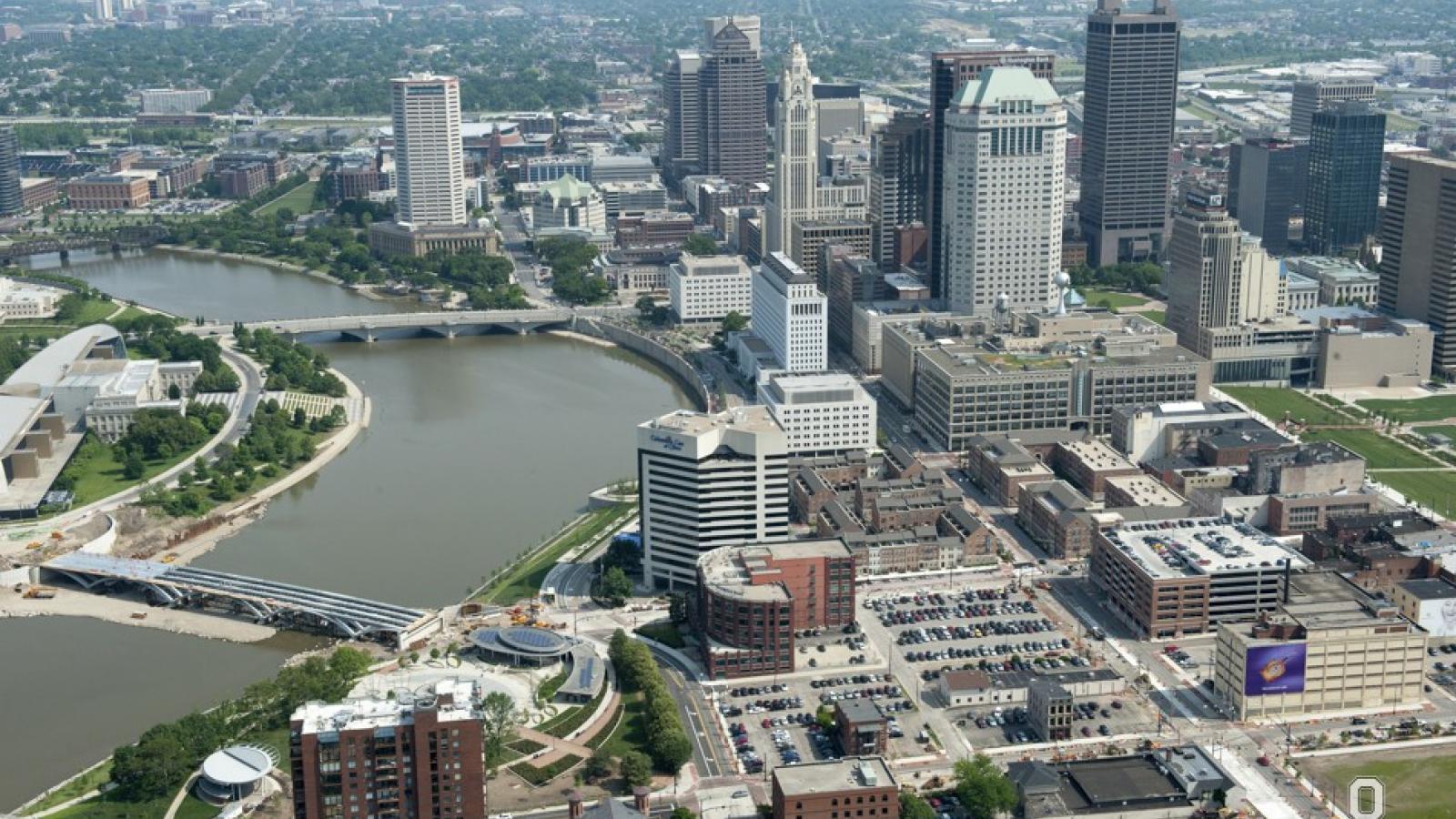 While there are many challenges graduate students face when transitioning into this new stage of life, one challenge we can help with is to learn about housing and transportation options in Columbus, Ohio. This Graduate Student Living Guide provides tips and resources to graduate students seeking to live in Columbus.
Contact
Prospective students: grad-info@math.osu.edu
Graduate Program Coordinator
Department of Mathematics (MA 102)
The Ohio State University
231 W. 18th Avenue
Columbus, Ohio 43210
United States of America                
Phone: (614) 292-6274
Fax: (614) 292-1479
---
[pdf] - Some links on this page are to .pdf files. If you need these files in a more accessible format, please email math@osu.edu. PDF files require the use of Adobe Acrobat Reader software to open them. If you do not have Reader, you may use the following link to Adobe to download it for free at: Adobe Acrobat Reader.