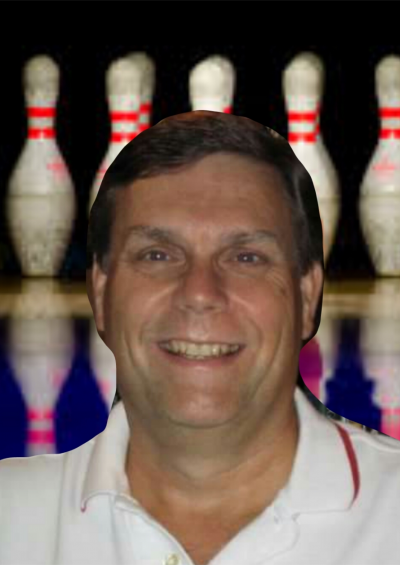 Bill Henson was born and raised in Westerville, OH where he graduated from Westerville High school in 1970. Following high school graduation, he enlisted in the U.S Air Force where he served one term of duty. After his discharge from military he entered The Ohio State University, first majoring in engineering physics later switching his major to mathematics. He earned his Bachelor of Science degree in mathematics in 1978.
While attending Ohio State he also worked full-time in the banking industry in check sorter operations, computer operations, and systems programming. Shortly after graduation he moved to Southern California and worked as a systems programmer for Northrop Aircraft, which is Northrop Grumman today. He returned to Ohio to work for one of the retail chains in Federated Department Stores as the manager of online systems programmers.
In 1984 Bill began working for IBM in the Columbus, OH office where he was Systems Engineer specializing in online systems programming under contract for various IBM customers. He served in that role for twelve years before moving into project management. He was one of the first to become a Certified IBM Project Manager and was a member of the IBM North American Certification Board for project management.
In 1997 Bill entered the Executive MBA program at Ohio University and earned his MBA degree in 1999.
For the last seven years of his IBM tenure Bill served as the Project Management Competency Leader for one of the divisions of IBM Global Services- United States. In that role, he managed a team of a dozen project managers providing project management solutions for IBM project managers. Bill retired in 2007.
Beginning in 2002 Bill began competing on the Senior Tour of the Professional Bowling Association which he still does in his retirement. He is a four-time PBA champion. From 2006 to 2013 Bill was the head coach for the Men's Bowling team at Ohio State where he coached fifty-five Academic All-Americans. Following his retirement from IBM, Bill started the Bowling Academy at Sequoia Pro Bowl in north Columbus where he conducts private lessons, camps, clinics, and seminars. He is also the director of youth bowling there and runs the youth bowling program. He is a Silver Certified bowling instructor in the US Bowling Congress (USBC) which is the sanctioning body for the sport in the United States.
Bill resides in Westerville with his wife Cindy. They have 3 children and six grandchildren.