Image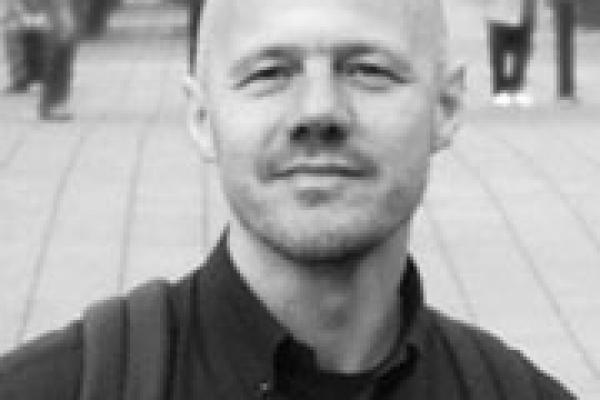 April 4, 2017
4:00PM - 5:00PM
Location
Cockins Hall 240
Date Range
Add to Calendar
2017-04-04 16:00:00
2017-04-04 17:00:00
Topology, Geometry and Data Seminar - Patrizio Frosini
Title: A theoretical framework for topological data analysis.Speaker: Patrizio Frosini (University of Bolohna)Abstract: In this talk we illustrate a possible metric approach to TDA that is based on a mathematical formalization of the concept of observer, seen as a collection of suitable operators acting on a metric space of functions. These functions represent the set of data that are accessible to the observer, while the operators describe the way the observer elaborates the data and enclose the invariance that he/she associates with them. We expose this model and show how it can benefit from the use of group-invariant persistent topology.Seminar URL: http://www.tgda.osu.edu
Cockins Hall 240
OSU ASC Drupal 8
ascwebservices@osu.edu
America/New_York
public
Date Range
Add to Calendar
2017-04-04 16:00:00
2017-04-04 17:00:00
Topology, Geometry and Data Seminar - Patrizio Frosini
Title: A theoretical framework for topological data analysis.Speaker: Patrizio Frosini (University of Bolohna)Abstract: In this talk we illustrate a possible metric approach to TDA that is based on a mathematical formalization of the concept of observer, seen as a collection of suitable operators acting on a metric space of functions. These functions represent the set of data that are accessible to the observer, while the operators describe the way the observer elaborates the data and enclose the invariance that he/she associates with them. We expose this model and show how it can benefit from the use of group-invariant persistent topology.Seminar URL: http://www.tgda.osu.edu
Cockins Hall 240
Department of Mathematics
math@osu.edu
America/New_York
public
Description
Title: A theoretical framework for topological data analysis.
Speaker: Patrizio Frosini (University of Bolohna)
Abstract: In this talk we illustrate a possible metric approach to TDA that is based on a mathematical formalization of the concept of observer, seen as a collection of suitable operators acting on a metric space of functions. These functions represent the set of data that are accessible to the observer, while the operators describe the way the observer elaborates the data and enclose the invariance that he/she associates with them. We expose this model and show how it can benefit from the use of group-invariant persistent topology.
Seminar URL: http://www.tgda.osu.edu
Events Filters:
---