December 10, 2020
Edmonds Awarded Funding Through OSU Seed Fund for Racial Justice and Featured in NPR Podcast
Image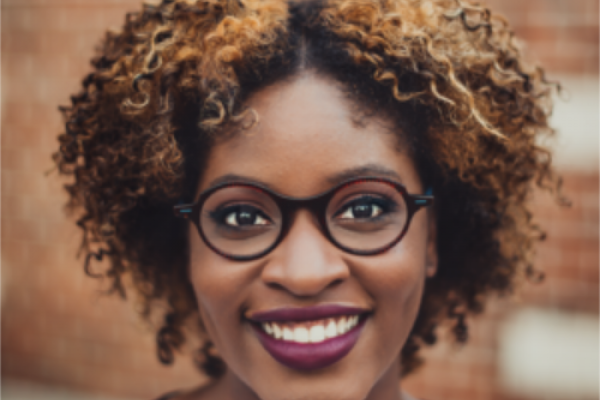 Description
Ross Assistant Professor Ranthony Edmonds has been awarded funding this week through the first round of Ohio State's Seed Fund for Racial Justice. The goal of the Seed Fund is to promote the use of research to address the historic and contemporary effects of racism and racial disparities found in central Ohio and the nation. 
The title of Dr. Edmonds' project is "Hidden Figures Revealed: Dynamic History and Narratives of Black Mathematicians at The Ohio State University." As the lead PI on this project, Dr. Edmonds will undertake a case study of nearly 200 mathematicians who have earned degrees in Mathematics at Ohio State and identify as Black. This will be the first comprehensive historical study of Black mathematicians at a single U.S. institution. 
Dr. Edmonds will partner with the National Afro-American Museum and Cultural Center of the Ohio History Connection, and the National Math Alliance. In addition, she is joined by a multidisciplinary team of co-investigators from several departments at OSU. The results of this project will provide historic and cultural understanding and STEM resources for teachers and their students, and will help improve mentoring practices in the mathematical sciences in institutions across the country.
The Racial Justice initiative has funded ten team projects in the first round, with funding amounts ranging from \$5,000 to \$50,000. The project period for all awarded is January 1, 2021 – December 31, 2021. For more information on the seed funding program's awards, see
here.
The Hidden Figures course developed by Dr. Ranthony Edmonds along with Dr. John Johnson in mathematics also received national press. To listen to the NPR podcast with Dr. Edmonds, titled "A Classroom Where Math And Community Intersect," click here.
---