February 6, 2020
Chan Actuarial Endowment Fund Established
Image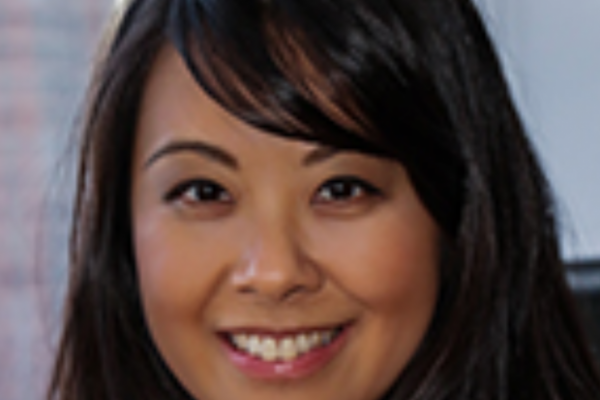 Description
Math Advisory Board member Sherry S. Chan is committing to a gift to the math department establishing the Chan Actuarial Endowment Fund. This fund will support actuarial students primarily through scholarships. 
Sherry earned both her Executive MBA '12 and her Bachelor in Mathematics and Actuarial Science '01 from OSU. She is a Fellow of the Society of Actuaries, a Fellow of the Conference of Consulting Actuaries, and a Member of the American Academy of Actuaries.
Sherry was unanimously chosen by the City and union presidents as the 5th Chief Actuary in the history of New York City serving the 5 retirement systems - the Board of Education, teacher, fire, police and public employees - with approximately 750,000 members, \$170B of assets, annual pension contributions of \$10B, and benefit payments of \$13B. Sherry has revitalized and digitized the agency, reducing costs, increasing funding, and improving efficiency.
Department Chair Jean-Francois Lafont writes, "Sherry has a deep concern for the development of the department and has provided well-thought advice particularly on topics related to our actuarial program. The fund will also be used to support professional development of students and faculty."
---