May 26, 2020
Chmutov Awarded for Excellence in Undergraduate Research Mentoring
Image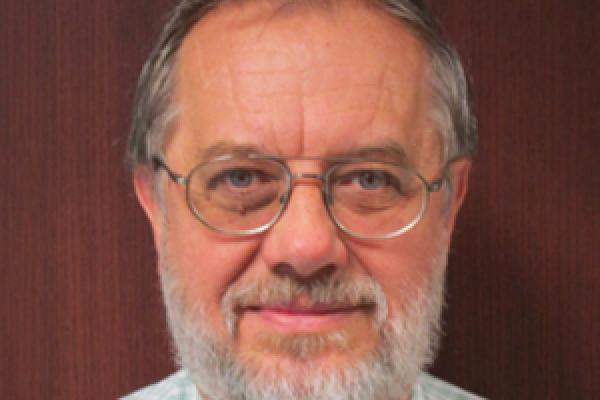 Description
Congratulations to Sergei Chmutov who was awarded the 2020 Excellence in Undergraduate Research Mentoring Award, from the university's Office of Academic Success. This award honors individuals who have demonstrated success in mentoring undergraduates in their research or creative inquiry endeavors.
Professor Chmutov from the Mansfield regional campus has long led a highly active undergraduate research program on knot and graph theory, which play an important role in physics, biology and computer science. This program has run each summer since 2005, with over a 169 students passing through it thus far, resulting in several publications in research journals, and numerous presentations at professional and undergraduate research conferences. 
The Undergraduate Research Mentoring Award is in recognition of Professor Chmutov's many years of summer mentoring work directing such research projects.
For a list of the 2020 award recipients, see here https://ugresearch.osu.edu/Pages/Initiatives-Faculty%20Recognition%20and%20Awards-DURM-Post-Deadline-Date.aspx
To read more about Professor Chmutov's undergraduate research mentoring work, see our newsletter article here https://math.osu.edu/newsletter/au18/undergraduate-research-ohio-state
---