November 15, 2019
Congratulations to 2019 Staff Award Recipients
Image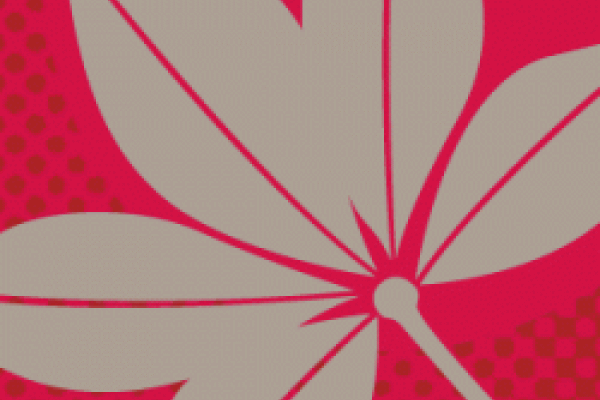 Description
Congratulations to this year's recipients of Staff Awards: Erin Anthony, Dawn Jones, Athena Yiamouyiannis, and Deborah Stout!
Ms. Erin Anthony is the Graduate Program Coordinator. She provides high level technical and non-technical assistance to graduate students and faculty, and has taken on leadership roles among departmental staff. Erin is a great problem-solver, with an untiring positive attitude.
Ms. Dawn Jones is our HR and fiscal associate. She provides essential help with documents to our students, faculty, and visitors. Dawn has gone above and beyond in her role. Her experience has provided invaluable help in the transition to a new administration.
Dr. Athena Yiamouyiannis has been a member of the Math Advising office for the past five years and has served as the managing advisor for the past three years. Athena is the principal academic advisor for students in the Actuarial Science major. She is a valuable member of the Department of Mathematics.
Ms. Deborah Stout has been a Program Coordinator for the past five years. She has led the development of the Quantitative Reasoning (QR) course taught at OSU and has served as the coordinator for this course from its inception. Debi is a valued member of the department.
---